2016 LRS Training – Day Two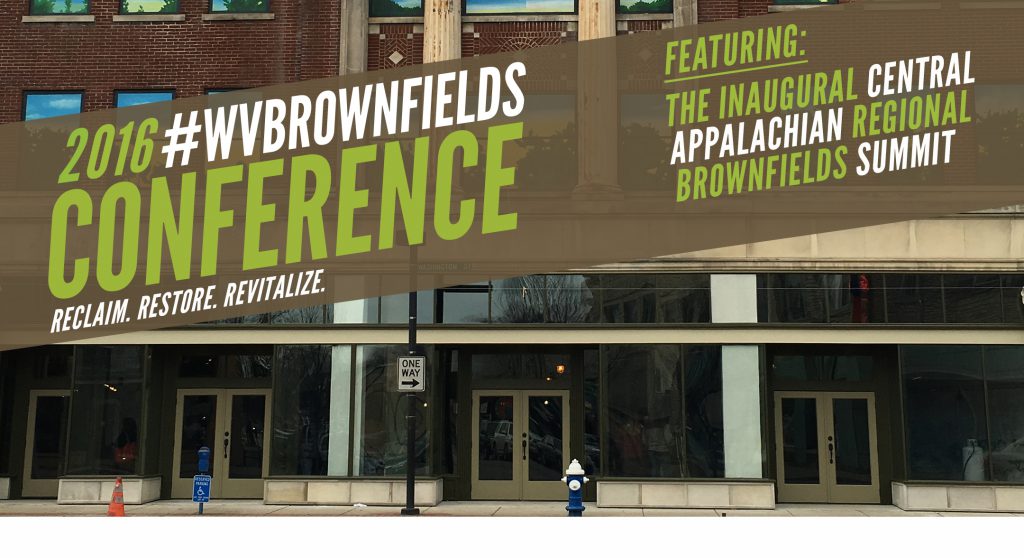 Breakout Session: LRS Training
Date and Time
Thursday, September 8th 9:00 a.m. – 2:30 p.m.
Session 1 Title
Groundwater F&T Modeling for Site Assessment and Remediation: Benefits, Applications and Limitations
Click on the speaker(s) name to view the presentation:
Daniel Gomes, ERM
Description
This presentation will review the role of fate and transport groundwater modeling in groundwater contamination studies, describe basic concepts of modeling techniques such as analytical and numerical models, popular codes (Modlfow, MT3D, FEFLOW) and GUIs (Graphical User Interfaces) use, and provide practical example applications with real-world cases. The lecture will also include a discussion on modeling data requirements and construction process, including model construction steps, calibration and uncertainty analysis, as well as present typical pitfalls and how to avoid them. Finally a discussion on modeling non-uniqueness and the importance of a robust Site Conceptual Model will be stressed and debated.
Session 2 Title
WVDEP Update
Speaker:
Erin Brittain, Program Manager, Voluntary Remediation, West Virginia Department of Environmental Protection
Session 3 Title
Advancements in Contaminant Vapor Mitigation Technologies
Click on the speaker(s) name to view the presentation:
Nick Mjolsness, Land Science Technologies
Description
With the ongoing growth and evolution of the vapor intrusion industry, a need has arisen to better protect overlying structures from sub slab VOC vapor migration with innovative technologies. Recent advancements have been made in the technology of vapor intrusion barriers to address this growing need. As vapor intrusion guidance and regulation documents continue to evolve and more is learned about the threat of the vapor pathway, the number of impacted brownfield sites requiring vapor intrusion mitigation will continue to expand.
The previously available vapor intrusion barrier technologies have been plagued with challenges concerning installation, integrity and poor chemical resistance characteristics. Used primarily to mitigate newly constructed buildings from volatile vapors, a composite barrier technology, Geo-Seal®, has been developed to address the chemical resistance and installation limitations of existing vapor barriers offered in the industry. The Geo-Seal® system utilizes the chemical resistance features of HDPE and constructability benefits of a spray applied asphalt latex to offer multiple layers of protection and redundancy, and a cost effective solution particular to vapor intrusion and building construction.
Existing structures present very different challenges to vapor intrusion mitigation. The same mitigation techniques used to mitigate vapor intrusion in new buildings, or small residential structures, are not likely to be cost effective or applicable when mitigating larger structures. Retro-Coat™ is a new coating technology designed to mitigate vapor intrusion into existing structures. The Retro-Coat™ system provides a durable surface for industrial use and vehicular traffic, and offers flexibility with a variety of aesthetically pleasing finishes. Coating the existing concrete slab without the necessity of an additional concrete overlay provides environmental consultants and building owners greater flexibility when selecting a mitigation system for an existing structure. Additionally, greater assurance can be given to building owners that the vapor intrusion concern has been properly mitigated; in some cases, without the need to maintain mechanical sub-slab depressurization systems. Laboratory testing along with real world data will demonstrate the effectiveness of this new coating technology.
Session 4 Title
Multi-Site Performance Review of Liquid Activated Carbon for Groundwater Treatment
Click on the speaker(s) name to view the presentation:
Doug Davis, Technical Services Manager, Central Region at Regenesis
Description
Background/Objectives. There is growing interest in the use of carbon injectables to expedite groundwater clean-up through coupling contaminant destruction with sorption. While an appreciation of the theoretical benefits of this approach is widespread, so is a natural caution among experienced remediation practitioners, as is understandable with any new technology. Among questions related to effective practical application of the technology are concerns regarding subsurface distribution in the field, applicability in low-permeability or heterogeneous formations, and short and long-term performance.
Approach/Activities. This presentation will examine evidence from the field exploring these and other concerns. Data will be drawn from greater than 20 field applications, variously addressing chlorinated solvent and hydrocarbon impacted sites and encompassing a variety of geological settings within both the United States and Europe. Contaminants investigated range from chlorinated ethenes and ethanes to aromatic and aliphatic hydrocarbons and PAHs. Sites considered include legacy MNA sites, dry-cleaners, industrial sites, post-industrial development sites and gas stations. Field data will be presented describing performance against remediation goals, performance validation and also lessons learned with regard to material placement, site characterization and the importance of application-feasibility pre-testing.