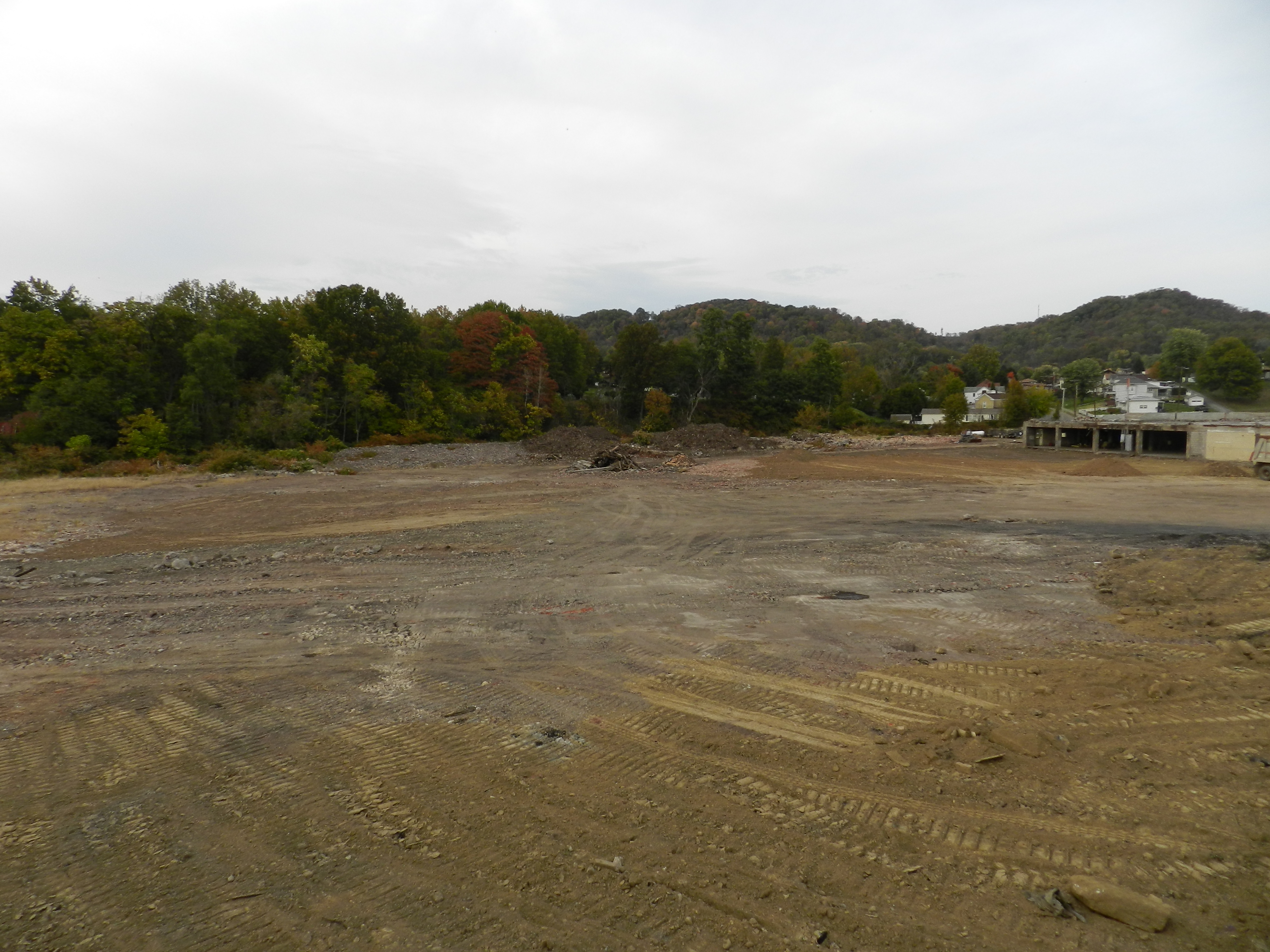 MOUNDSVILLE, W.Va. — A former glass factory site in the Northern Panhandle is ready for redevelopment following a cleanup of lead and other contaminants.
GAB Enterprises recently received approval from the West Virginia Department of Environmental Protection to begin building on the site of the former Fostoria Glass Co. factory in Moundsville.
Tom Brown, with GAB Enterprises, said the property has drawn interest from several investors. He told The Intelligencer and Wheeling News Register that development plans will be announced later this month.
"We have finally reached a point where the people willing to be tenants on the property or to be a partner in development are able to invest in the property and be free of liability issues that were there," he said.
Residents will likely see more work at the site soon, Brown said, including demolition of a remaining building.
Read more on the development of the site in the Charleston Gazette.