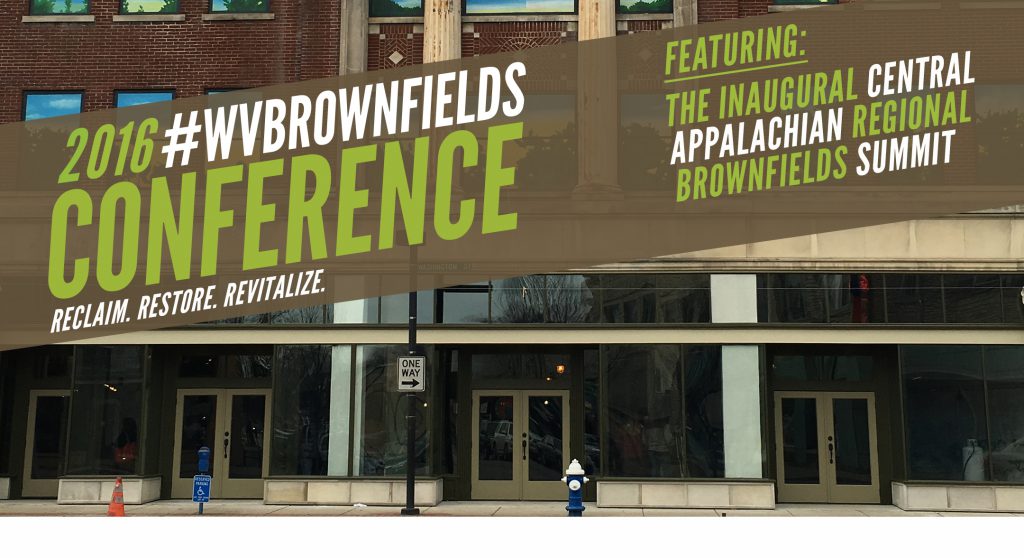 Breakout Session: Community Resilience
Date and Time:
Thursday, September 8, 3:00 pm – 4:30 pm
Moderator:
Herb Petitjean, Brownfields Coordinator, Kentucky Brownfield Redevelopment Program
Click on the speaker(s) name to view the presentation:
Description:
"Resilience" comes from a Latin word meaning "to leap back," like a boxer who gets back up after being knocked down. Can your community get back up when it is hit by economic changes or a natural disaster? In this session, our panelists will discuss ways towns can create economies that are less susceptible to economic disruptions and neighborhoods that are less vulnerable to extreme weather events.