Deal Structuring & Project Financing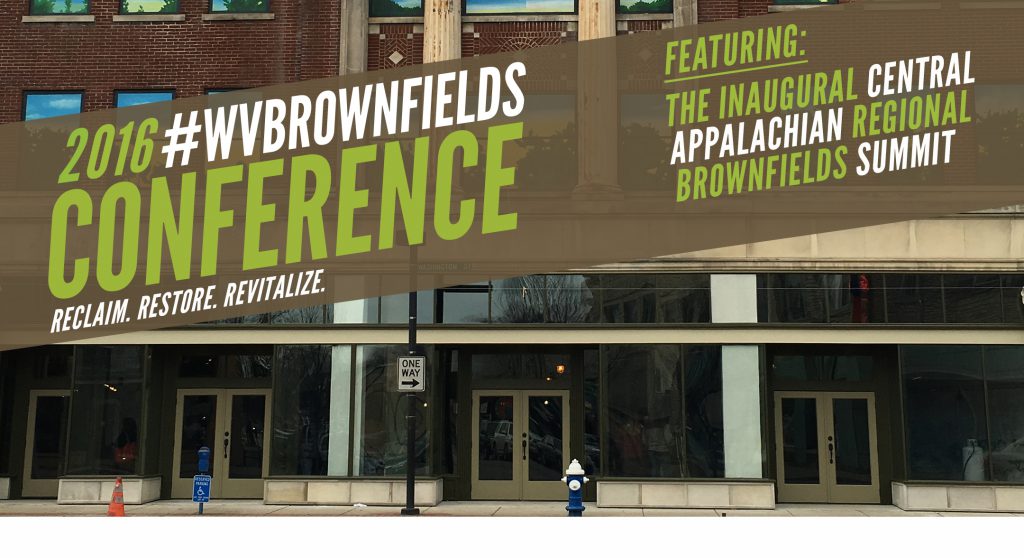 Breakout Session: Deal Structuring & Project Financing
(This session did not utilize PowerPoint presentations)
Date and Time:
Wednesday, September 7, 10:30 am – 12:00 pm
Moderator:
Pat Ford, Executive Director, Business Economic Development Corporation of the Northern Panhandle
Speaker(s):
David Smith, Hackman Capital
John Fetsko, WesBanco
Mike Swartzmiller, Hancock County Commission
Description:
This session will investigate how a redevelopment deal actually happens—after the environmental concerns are addressed. According to a recent study, brownfields projects have on average 14 different funding sources. Assembling different sources and different "kinds" of money is essential to any redevelopment project. How does a deal get funded? What drives the deal? The answers to these questions, real world examples of how to structure deals, including public-private partnership will be answered by a panel of legal experts and redevelopment dealmakers.