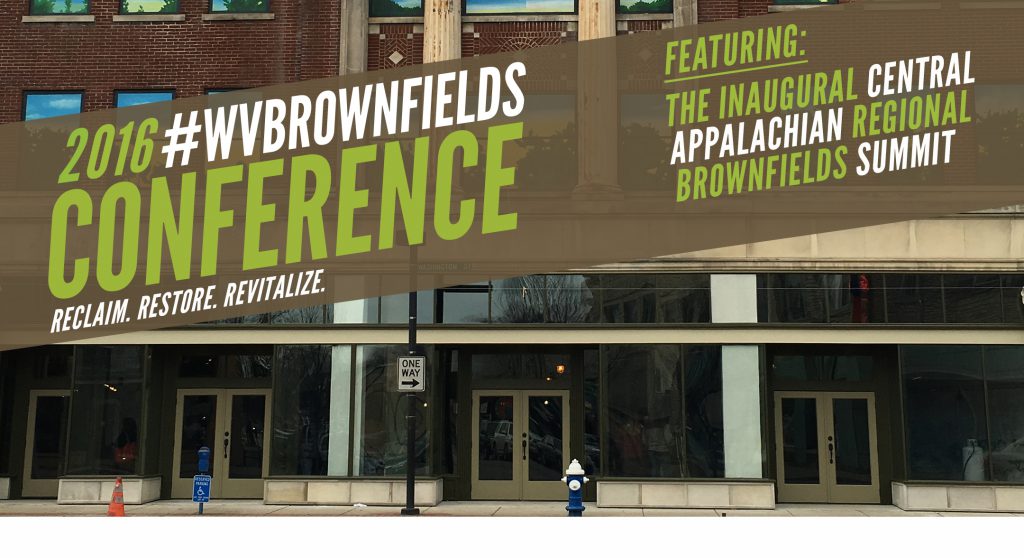 Breakout Session: Downtown Redevelopment
Date and Time:
Wednesday, September 7, 10:30 am – 12:00 pm
Moderator:
Ric Cavender, Executive Director, Charleston Main Streets
Click on the speaker(s) name to view the presentation:
Description:
Lively downtown's can be the center of the community when they are full of activity throughout the day. Vacant Storefronts, and dilapidated buildings deter people from visiting downtown's. Two parallel strategies are needed to revitalize downtown's: 1) Attract Investment to revitalize the buildings 2) Engage with the community to attract local investment and entrepreneurship. Downtown leaders from Fairmont and Wheeling will share tips on how to implement "The Developers Tour" and "The Show of Hands" as well as other resources to serve as starting points to revitalize your downtown.