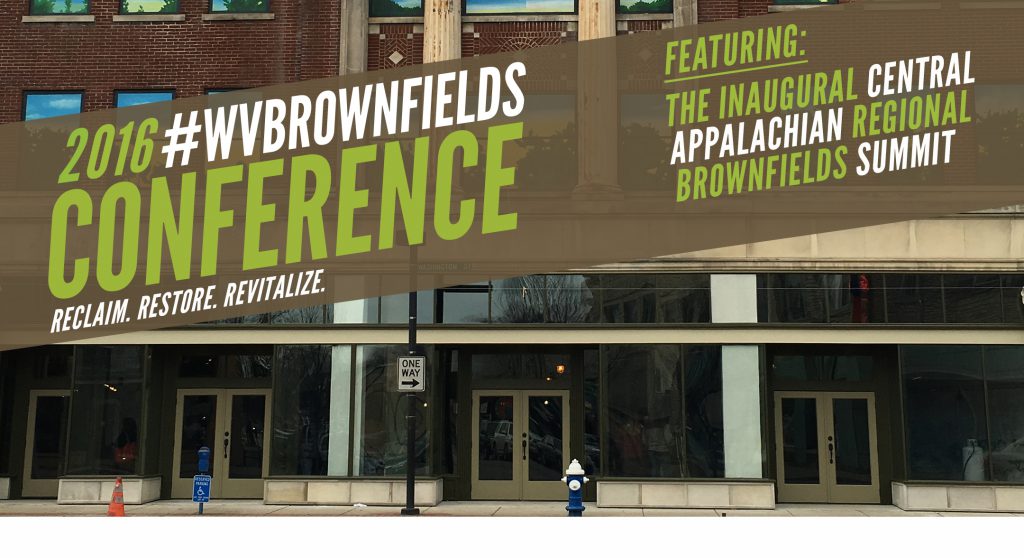 Breakout Session: Formerly Mined Lands
(Not all speakers used PowerPoint Presentations)
Date and Time:
Thursday, September 8, 3:00 pm – 4:30 pm
Moderator:
Margaret Olson, Environmental Engineer, EPA Region 4
Speaker(s):
Description:
Formerly mined lands make up significant tracts of Central Appalachia. Previously, they were an economic driver for the region. Now, having given up their coal, they sit idle. In this session, we will look at ways these properties are finding new lives and making new contributions to the region.