Jump Starting Redevelopment with Philanthropic Investments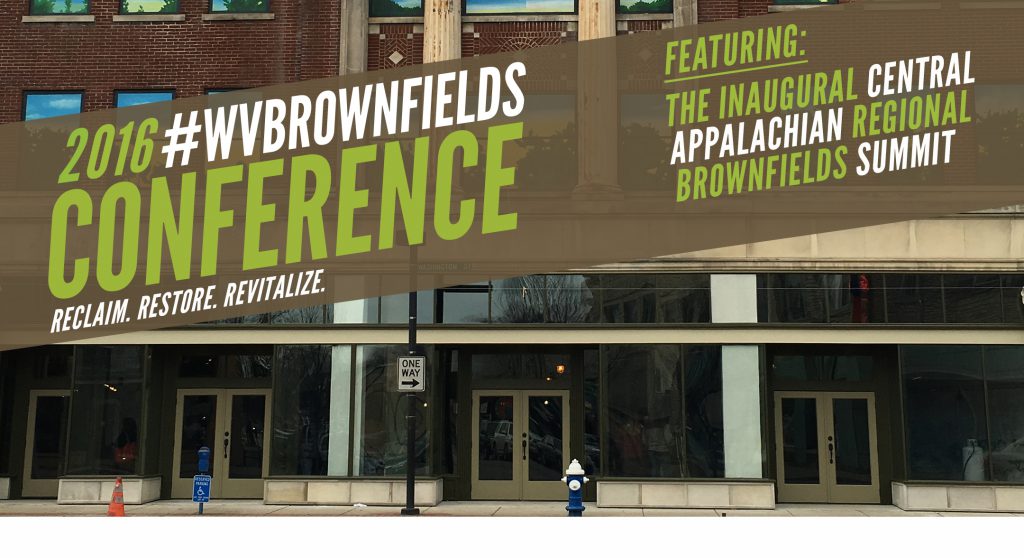 Breakout Session:
Jump Starting Redevelopment with Philanthropic Investments
(Not all speakers used PowerPoint presentations)
Date and Time:
Thursday, September 8, 1:15 pm – 2:30 pm
Moderator:
Kent Spellman
Click on the speaker(s) name to view the presentation:
Mary Hunt, Claude W. Benedum Foundation
Paul Daugherty, Philanthropy West Virginia
Description:
In this time of tight government budgets and nervous lenders and investors, who is still investing into a community's capacity for redevelopment? The Answer: Philanthropic Organizations/Private Charitable Foundations. This session will provide you with strategies on how to engage local, and regional foundations to support your organization and your project. These strategies will come directly from experience foundation personnel, who will discuss how funding decisions are made in their organization and the types of redevelopment projects that are appealing to private foundations. Come engage with dynamic representatives of the philanthropic world that are already guiding investment into the redevelopment of Appalachia.