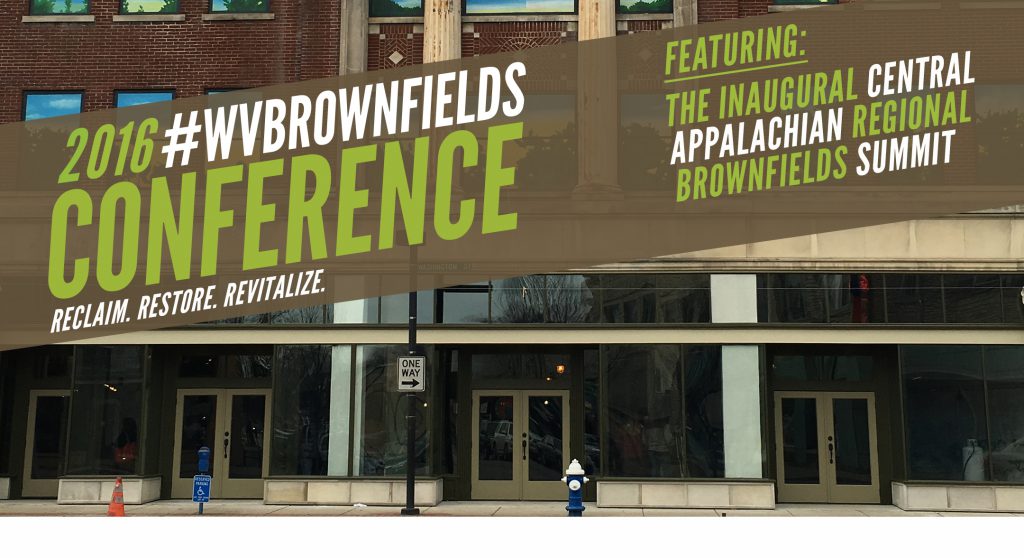 Breakout Session:
Land Banking
Date and Time:
Wednesday, September 7, 3:00 pm – 4:30 pm
Moderator:
Luke Elser, BAD Buildings Project Manager, Brownfields Assistance Center at WVU
Click on the speaker(s) name to view the presentation:
Description:
What is a land bank, and what does it do? This session will take an in-depth look at how land banks can be a valuable tool in the fight against blight. Participants will hear from the only Land Bank in the state of West Virginia on how and why they were formed, funded and operate with a growing number of partnerships. Members will explore creative methods to engage the community, reduce the appearance of vacancy and other strategies that promote neighborhood stabilization.