Pick Me! Attracting Developers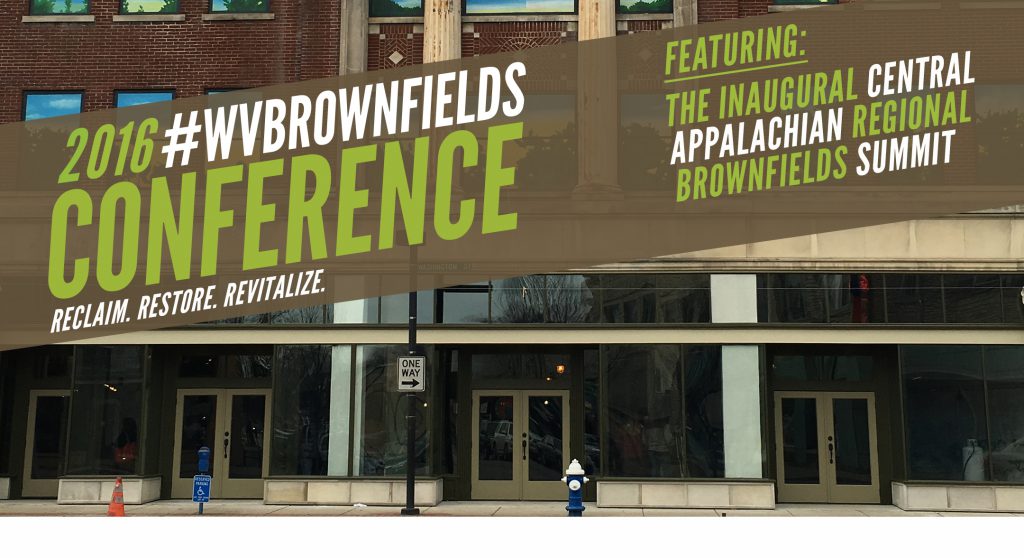 Breakout Session:
Pick Me! Attracting Developers
(This session did not utilize PowerPoint presentations)
Date and Time:
Wednesday, September 7, 1:15 pm – 2:30 pm
Moderator:
Matt Ballard, President and CEO, Charleston Area Alliance
Speaker(s):
David Sadd, Commercial Real Estate Services, LLC
Bill Turner, Pison Development
Description:
What are developers really looking for? Why are sites often eliminated from their interest? What can you do to optimize properties for future developer interest? This session will explore the do's and don'ts of attracting site developers, how developers evaluate sites, eliminate sites, and select sites for further consideration. Speakers will provide a wide latitude of information, including personal experiences, successful developments, and lessons learned. Learn about some of the specific keys developers use in their evaluation process, and what steps you can take to maximize developer interest.