Transforming Wasted Places to Recreational Spaces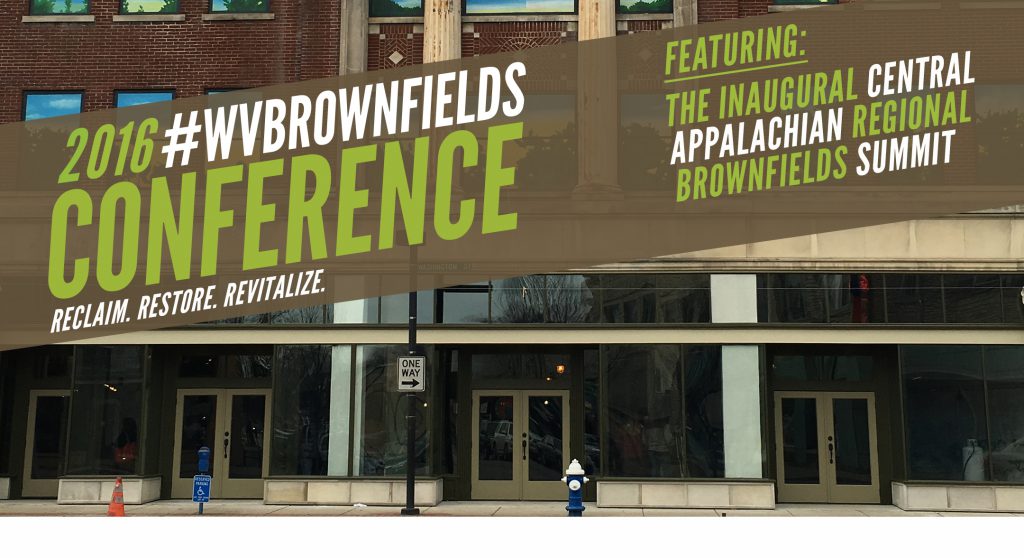 Breakout Session: Transforming Wasted Places to Recreational Spaces
(Not all speakers used PowerPoint Presentations)
Date and Time:
Thursday, September 8, 1:15 pm – 2:30 pm
Moderator:
Gianna Rosati, Brownfields & Land Revitalization, EPA Region 3
Click on the speaker(s) name to view the presentation:
Philip McMullan, Managing Partner of Appalachian Management Systems
Ty Houck, Director of Greenways, Natural and Historic Resources for Greenville County Recreation District, Greenville, SC
Description:
Revitalization of brownfields for recreational use has been proven to have enormous beneficial impact to the economy and environment. This session will feature successful brownfield to trail projects in South Carolina and West Virginia. The Greenville Health System Swamp Rabbit Trail is a 21 mile multi-use greenway system that runs along the Reedy River connecting Greenville County with schools, parks, and local businesses. The Hatfield-McCoy Trail System is a statutory corporation created by the West Virginia Legislature to generate economic development through tourism in nine West Virginia counties. The panel will describe their roles in the project process, what was needed to complete the transformation, and unique qualities of their particular trail system.