Redevelopment in the FAST Lane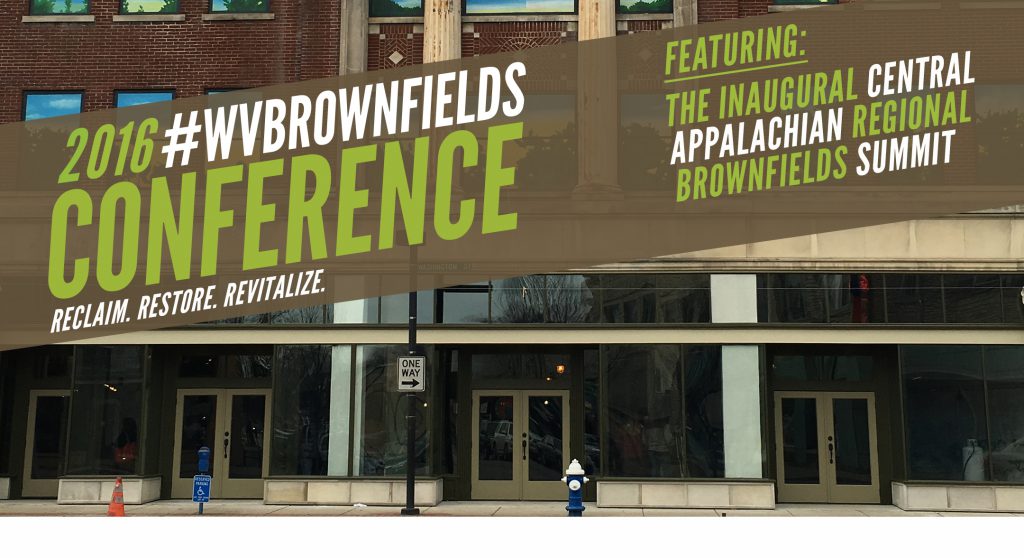 Breakout Session: Redevelopment in the FAST Lane
Date and Time:
Wednesday, September 7, 3:00 pm – 4:30 pm
Click on the speaker(s) name to view the presentation:
WV Redevelopment Collaborative FAST Track Communities
Description:
This interactive session will showcase the work of projects participating in the WV Redevelopment Collaborative's Financial Analysis & Strategies Teams (FAST) Track program. Through fast-paced, rapid fire presentations, you'll learn from peers about projects ranging from community parks to downtown redevelopment to industrial parks. Presentations will focus on marketing and financing strategies helping these projects take their sites to the final stage of redevelopment – SUCCESS!