Revitalizing Central Appalachia Through Brownfields to Healthfields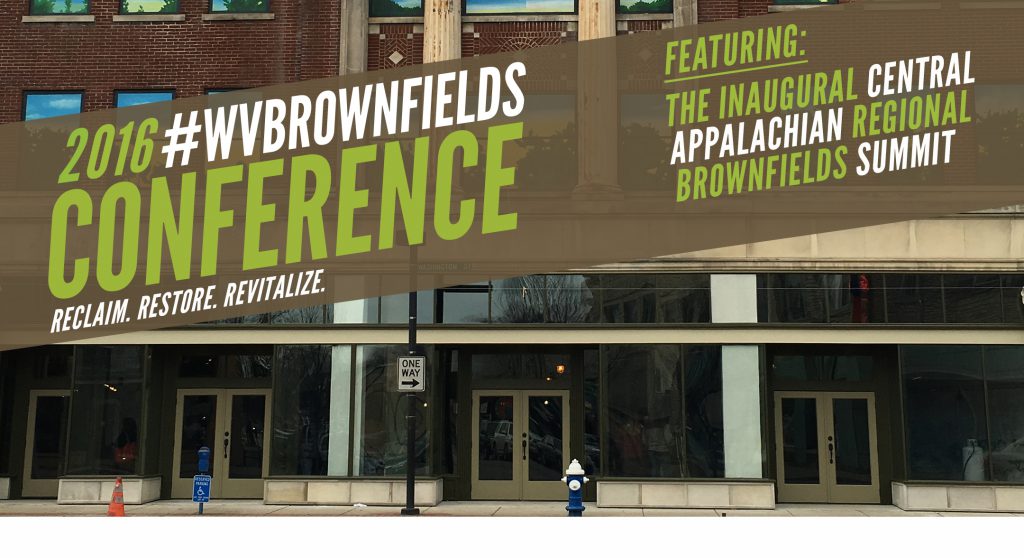 Breakout Session:
Revitalizing Central Appalachia Through Brownfields to Healthfields
(Not All Speakers Used PowerPoint Presentations
Date and Time:
Thursday, September 8, 1:15 pm – 2:30 pm
Click on the moderator name to view the presentation:
Suzi Ruhl, Senior Attornery Advisor, Office of Environmental Justice, U.S. EPA, Rural Committee of the Federal Interagency Working Group on Environmental Justice
Click on the speaker(s) name to view the presentation:
Julie Lawhorn, Appalachian Regional Commission
Miles Ballogg, Cardno
Allison Hutchings / Katherine Lloyd, Federal Office of Rural Health Policy, Human Resources and Services Administration, U.S. DHHS
Description:
Identifying brownfields and transforming remediated brownfields and vacant properties into healthy end uses that contribute to creating healthier communities is a fresh and inventive economic development strategy that serves low-income, minority and tribal families living in environmentally overburdened neighborhoods throughout Central Appalachia. Brownfields to healthfields is successful approach that strengthens community health, equity, sustainability and resiliency for overburdened and underserved populations by increasing access to health care and settings that allow healthier choices for recreation and healthy foods, education and jobs. Learn how this progressive, evidence-based program can advance your community revitalization efforts.