Site Design and Reuse Planning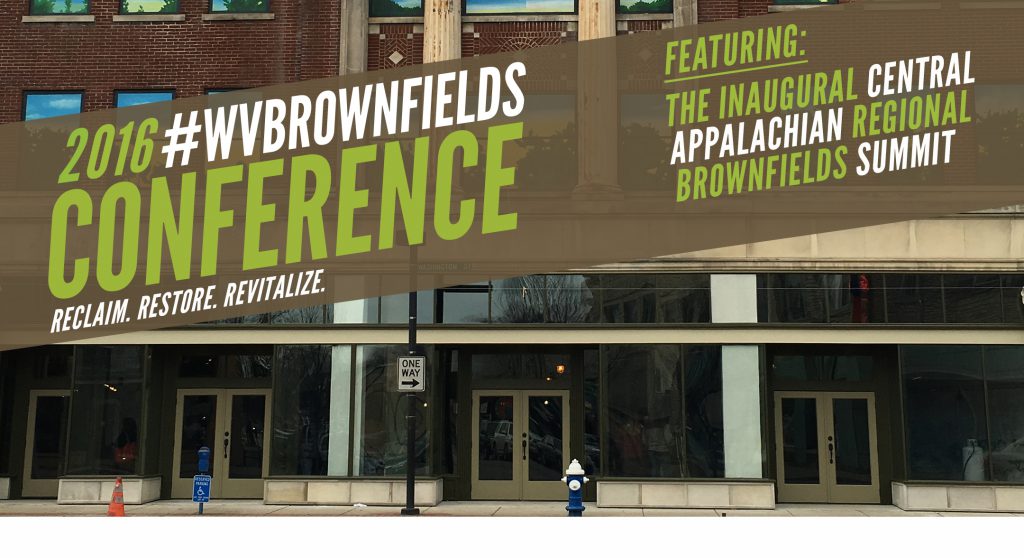 Breakout Session: Site Design and Reuse Planning:
A Picture is Worth a Million Dollars
Date and Time:
Wednesday, September 7, 1:15 pm – 2:30 pm
Moderator:
Anna Withrow
, Brownfields Redevelopment Specialist, Northern West Virginia Brownfields Assistance Center
Click on the speaker(s) name to view the presentation:
Description:
According to one famous quote "The difference between a vision and a hallucination is how many other people see it" Funders invest in the end use of a redevelopment and in order to understand their investment they need to "see" the end use. Learn how to maximize your vision by putting pen to paper and creating an illustration to gain momentum, and strategic support for different aspects of your project from brownfield experienced designers. The panel will take you through some of their successful projects, as well as share resources so you can get beyond clean-up by focusing on the redevelopment.