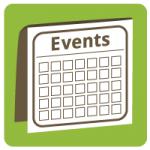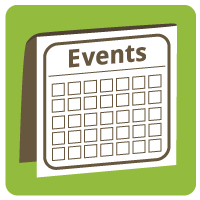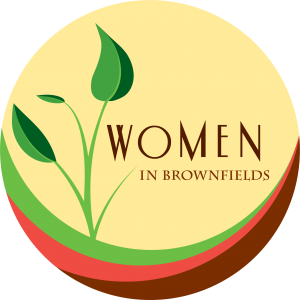 The Women in Brownfields Breakfast provides an opportunity to bring women in all aspects of brownfield development – environmental, community development, and economic development, to name a few – together to find ways to support one another in professional development, as well as to encourage other women to enter the field. The program will feature a keynote address from Susan Kemnitzer, 2016 West Virginia Wonder Woman, and information on additional networking opportunities in the future. The event will be held in conjunction with the 2017 #WVBrownfields Conference at the WVU Erickson Alumni Center on September 14 from 7:30 AM – 9:30 am.
Have breakfast, network, and share your experiences with other women working in brownfield redevelopment as we look for new ways to work together, support one another, and encourage more women to tackle the challenging, but rewarding, work that we do.
Register now at this link. More information on the 2017 Brownfields Conference at this link.
-WVWRI-
CONTACT: Andrew Stacy, West Virginia Water Research Institute
304-293-7085, astacy@mail.wvu.edu