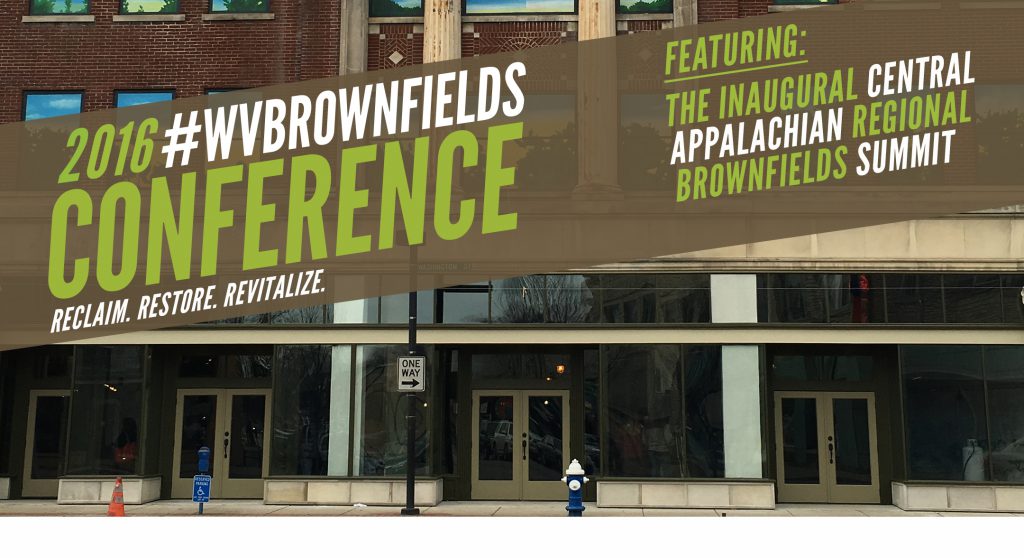 Breakout Session: BAD Buildings
(Not all speakers used PowerPoint presentations)
Date and Time:
Wednesday, September 7, 1:15 pm – 2:30 pm
Moderator:
Stephanie Tyree, Deputy Director, West Virginia Community Development HUB
Click on the speaker(s) name to view the presentation:
Julia Spelsberg, Mayor, City of Weston, WV
Description:
This session will provide an overview of the BAD Buildings Program and key aspects a community must address to tackle blight: building an inventory and understanding your community's situation; and envisioning the future of your community through site reuse planning. Session speakers will approach each topic by addressing how a community can utilize each topic and what each will offer a community. Attendees will gain an overview of the pieces needed for an effective community-based abandoned/dilapidated buildings program and the tools/resources to begin creating a program in their own communities.